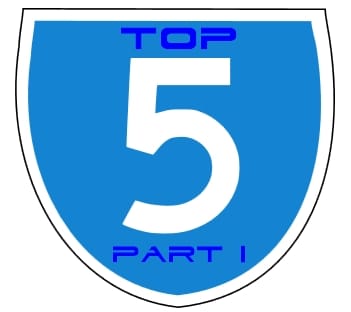 Buying a car can be both a hassle and a pleasure. Whether you want to add a new Volvo to your driveway or replace the old Volvo that you've owned for more than a decade (that actually does happen), you want to do it right.
In fact, when you browse the used car sites and visit the car lots, you want to have all your "Volvo ducks in a row". First, answer the following questions:
Budget: How much do you want to spend?
Used or new: This is definitely linked to #1. Used are cheaper but newer Volvos have warranties and repair contracts.

Usage: How will you be using this Volvo? (family car, college student, business, etc.)

Once you have answered these questions, you then have the foundation to take the next step: researching the Volvo model that you may want to purchase. So, now consider these important items as you go "Volvo shopping":
Front-wheel drive/rear-wheel/all-wheel drive: Virginia is not a state that has a lot of heavy winters but it does rain often and sometimes quite heavily, so a front-wheel drive Volvo may be the best purchase. Using your climate as your guide, choose the type of drive accordingly.
Maintenance reports: Research websites that have Volvo maintenance records. Compare and contrast them to see which one has the best repair history.
Mileage: Volvos are famous (and admired) for being able to run long after hitting the six-figure mileage mark. Find out how much mileage you would prefer before your purchase as it will matter concerning future maintenance.
5-Speed vs. Automatic: 5-speed Volvos definitely save on the gas bill. However, using a stick-shift is becoming a lost art as most Volvos have automatic transmissions plus you don't have to "learn" how to drive them.
Have an objective Volvo-experienced mechanic do a thorough inspection on the Volvo that you choose to buy. Have them check the following: brake rotors, bushings, struts and shocks, outer tie rods and endlinks.
These are the first five (5) items you should check on before you buy your new or used Volvo. We'll have more items in an upcoming blog.
You have worked hard to buy your Volvo. Do the homework. It will take some effort but you may find the Volvo that meets your needs and preserves your bank account.