The Richmond Flying Squirrels are involved with several charitable organizations within the greater Richmond, Virginia area. Smooch A Pig is one of the newest ways to raise funds and awareness to help improve the quality of local youth baseball teams!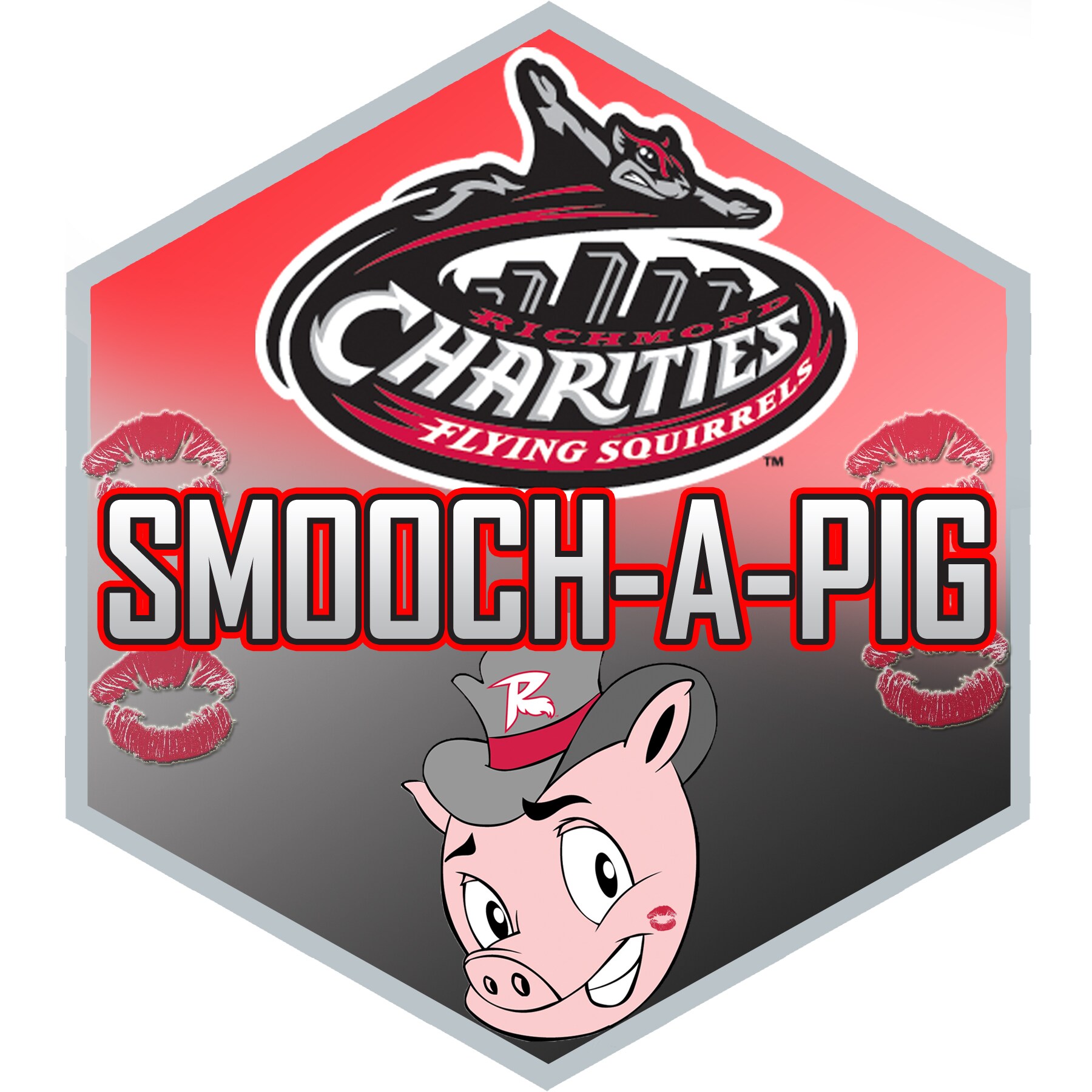 Flying under the name of Team Barry Moore, Volvo of Midlothian is proud to be a part of this worthwhile cause!
The contest works by people (such as yourself) donating to help a specific team (such as Volvo of Midlothian/Barry Moore) raise the most money for the cause (improving several Richmond area baseball fields to make them more functional for local youth).
The team that raises the most will be given the chance to kiss Parker the Rally Pig at Home Plate in The Diamond before the July 17th home game!
To donate and learn more,
click here
.