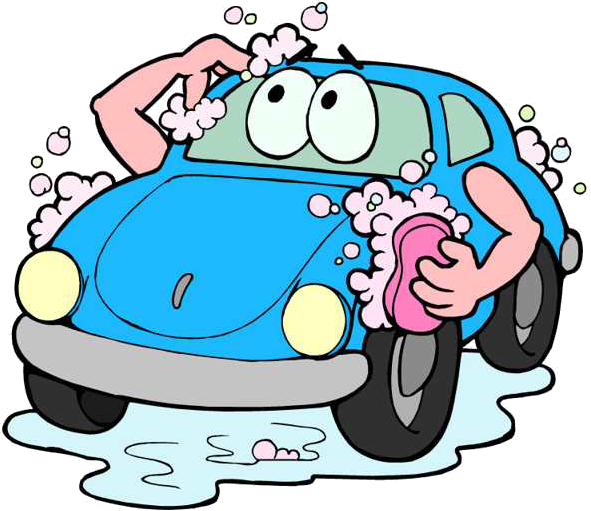 Winter weather is once again upon us. Yes, it's been right about freezing outside for longer than most of us would like, and try as we might to escape it, it looks like we were only granted a two week reprieve from another round of ice and snow.

By now, you may have noticed that road crews have already applied a new round of the liquid snow-melt compound that dries to leave white-colored lines in advance of the predicted storm. You can also be sure that, as soon as the next round of snow hits, there will be plenty more salt and sand flung over most roads.

What does this mean for your Volvo?

Your Volvo was built to last, so there's a good likelihood you have some exterior protection against the elements. But, that protection can only go so far as the maintenance you put into it.

If you have the Commodore Coatings system installed, it should be fairly easy to clean the exterior of your vehicle, excluding the undercarriage. However, it's still semi-freezing outside, which can make it difficult if not impossible to properly clean your vehicle.

Additionally, it may be near impossible to clean under your vehicle, where much of the snow/ice/sand/salt concoction tends to get stuck until the snow/ice combo melts. And, while trying to get that sorted out, there's a good likelihood you'll have tracked some of that mess into your Volvo as well.

Fortunately, our detail team is available to take care of these issues for you. You may know that they are able to take care of the exterior washing of your vehicle, and get your interior clean.

However, what you may not know is that we've recently acquired the ability to clean under your Volvo as well. Right now, we're even offering a special for it, to make it even easier.

To take advantage, give us a call (804) 594-3500, or stop by at 11960 Midlothian Turnpike!