There is an almost unspoken understanding customers have when they bring their Volvo in for service. It is that our Volvo factory trained technicians will be able to figure out not only what's currently wrong with their vehicle, but what else may go wrong with it.
Our service team may not be magicians, but they do have a great tool to use to help you avoid costly repair surprises.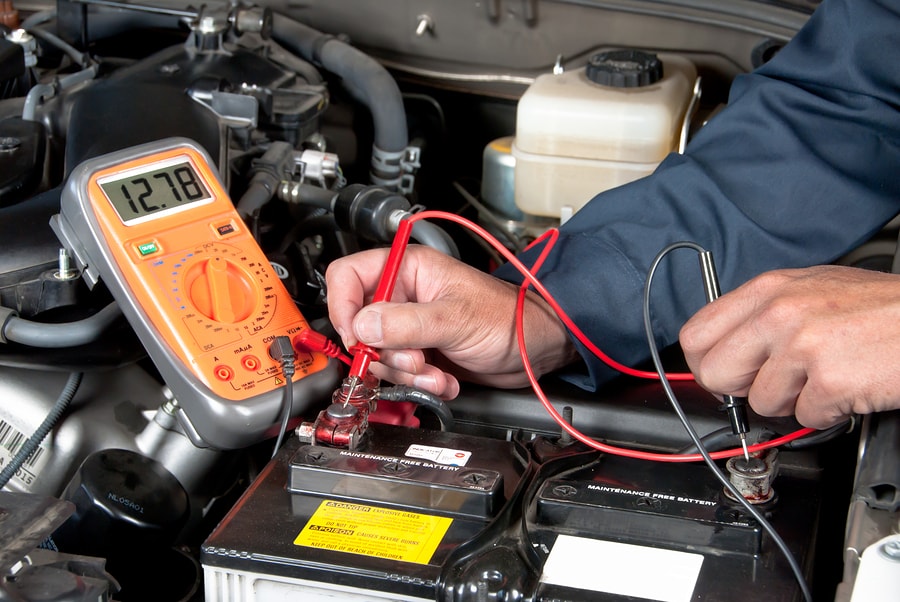 It is known as a Multi-Point Inspection Report, otherwise known as a 27-point inspection. We offer it to any customer who asks; and, in some cases, automatically. It is fairly simple to read, with color coding to tell you what is ok, what may need attention in the future, and what is needed immediately (Greed, Yellow, Red, respectively).
This inspection goes past your typical oil and tire tread depth check, but actually has our Volvo technicians looking at all sorts of systems in your Volvo.
They check your battery, tire wear, brake wear, miscellaneous body damage, fluid levels, lights, the windshield wiper system, hoses, filters, engine cooling systems, belts, climate control, CV boots, the exhaust system, transmission and linkages (including lubrication), steering and linkages, suspension systems, and the brake systems.
This check does not take long to be completed, and, with the fact that it's free, will save you time and money. Ask for it on your next visit, we'd love to help you!